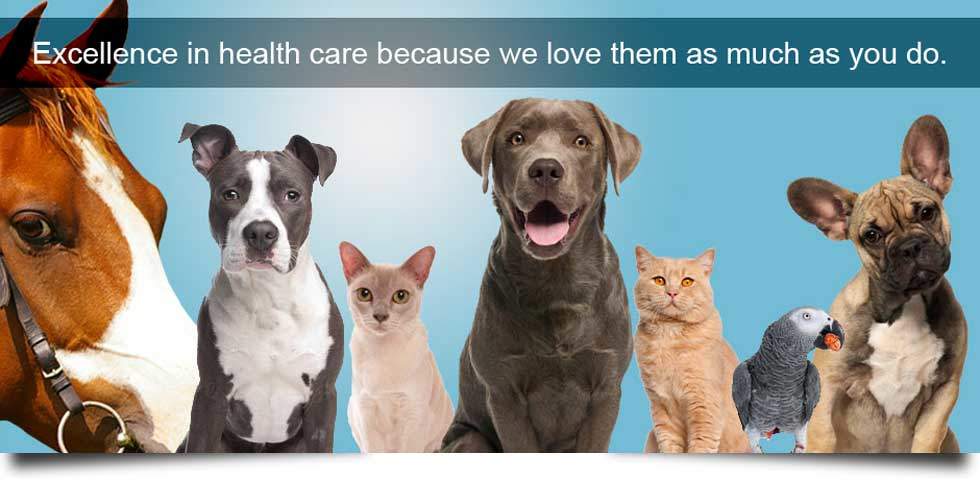 Download Form
Are you coming to your FIRST consultation to see the team?
Simply download our initial consultation form and bring it with you to your first visit with us.
Download Form
What kind of diseases does The Skin Vet treat?
Allergies – red, itchy skin, scratching, sneezing, runny eyes & constant paw licking

Troublesome, painful or recurring ear infections

Problems with parasites – fleas, ticks and mites

Skin cancers

Hair loss disorders

Nail problems
Dr Debbie Simpson is a Registered Specialist in Veterinary Dermatology.
How is The Skin Vet different to my general practitioner?
The Skin Vet is a specialist practice which only sees referral cases. We are highly trained and skilled in the diagnosis and treatment of skin and ear disease, including (but not limited to) allergic diseases, immune-mediated conditions, congenital and hereditary conditions, neoplasia and infectious diseases. All members of our team are committed to undergo continuing education courses every year to make sure we remain at the forefront of our field
The signs of a demodex infection are hair loss, crusting or scaling of the skin, especially around the eyes, mouth and paws, and sometimes red lumps (papules), pimples (pustules) and deep draining sores. Another sign [...]
Dermatophytosis is the medical name for ringworm.  Ringworm is a contagious disease that animals get from each other, from humans or from the environment (soil or dust and hair).  One variety is carried by rats [...]